S1-300 - N2T
Descrizione breve:
S1-300 N2T Line: Automatic tapes screen printing machines for printing on fabric and synthetic material tapes.
Get more informations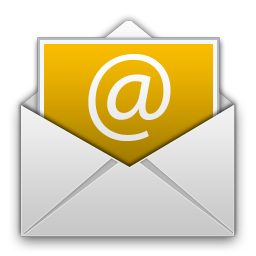 Contact us!!
The S1-300 -N2T line is a latest generation fully automatic screen printing machine for printing on ribbons.
A control system that allows you to print from one to four ribbons of one to two colors.
Technical data:
Power 14 Kw
Voltage 230-400 V
N. of colors 2
N. of coils From 1 to 4 coils
Max. diameter coils 250 mm
N. Max coils 4 coils from 10 to 25 mm of length
Print format 200x 100 mm
Frame format 500 x 300 mm