SER INFRA - AIR GLASS
Descrizione breve:
Tunnel kiln for the 'dry the glass.
Get more informations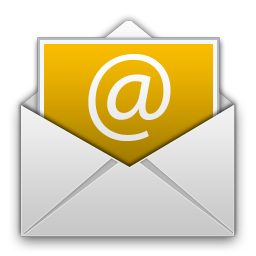 Contact us!!
Tunnel kiln for the 'dry the glass.
Modular oven carpentry medium - heavy with powder coating.
Equipped with tow roller to support large volumes of weight.
Heating System:
- infringement;
- Forced ventilation and ducted through a recycling system in the room.
Optimal system in order to get quick results at low costs. Insulation of the oven by panels of insulating materials with a thickness of 40 mm.
Equipped with:
- Tennis warm with infrared technology
- Heating and ventilation duct to obtain a constant air pressure and circulation for wet gases.
- Range of cooling for crystallization of the paint.
Width: from 1000 to 5000 mm
Entry: 1000 to 5000 mm
Output: 1000 to 5000 mm
Heating Area: 2000/4000/6000 mm
Cooling area mm 4000
Width: 100 mm
Adjustable roller speed from 0 to 5mt/min Panel
Temp Max 150 ° with adjustable
Digital panel controller
Panel: with integrated switch
for each function of the oven